Tumwater – Aromatherapy Applications in the Massage Room
July 15, 2022 @ 4:00 pm

-

8:00 pm

$95
4hrs CE
$80 if you take all 3 workshops in Gail's Summer Series (contact Dawn@bodymechanic-school.com to register for series)
Gail's Summer Series includes: Level Up! (June 17th) Aromatherapy (July 15th) and Hot Stone Intro (August 19th)
Learn the different applications of Aromatherapy in the massage room and how they can positively affect the healing aspects of massage physically, mentally & emotionally.
There are 1,000's of essential oils to choose from and it can be difficult to discern which oils are the best to use during your treatments. In this class we will go over some of the best choices of essential oil companies, singles, blends and their practical applications during a massage therapy session.
The class will have one hour of lecture & 3 hours of hands on practice.
Please bring: notebook & pen / pencil, set of sheets
Register by clicking this link
Instructor Bio:
AromaStone Massage Therapy- my private practice located in Wailea Town Center on Maui. 2003 – 2016.
Fairmont Kea Lani Spa – Wailea, HI – 2001.
Blue Bamboo community massage & acupuncture clinic – Wailuku, HI – 2002-2003.
Currentlv I work at Bloom & Blossom Wellness Center in Tumwater
& Seven Inlets Spa at Little Greek Casino in Shelton.
"I am passionate about creating a safe, relaxing, healing & comfortable massage setting. After 1,000's of massage sessions I learned that when clients feel comfortable & cared for." – From Instructor Gail McClary. Graduate of Maui School of Therapeutic Massage in 1999.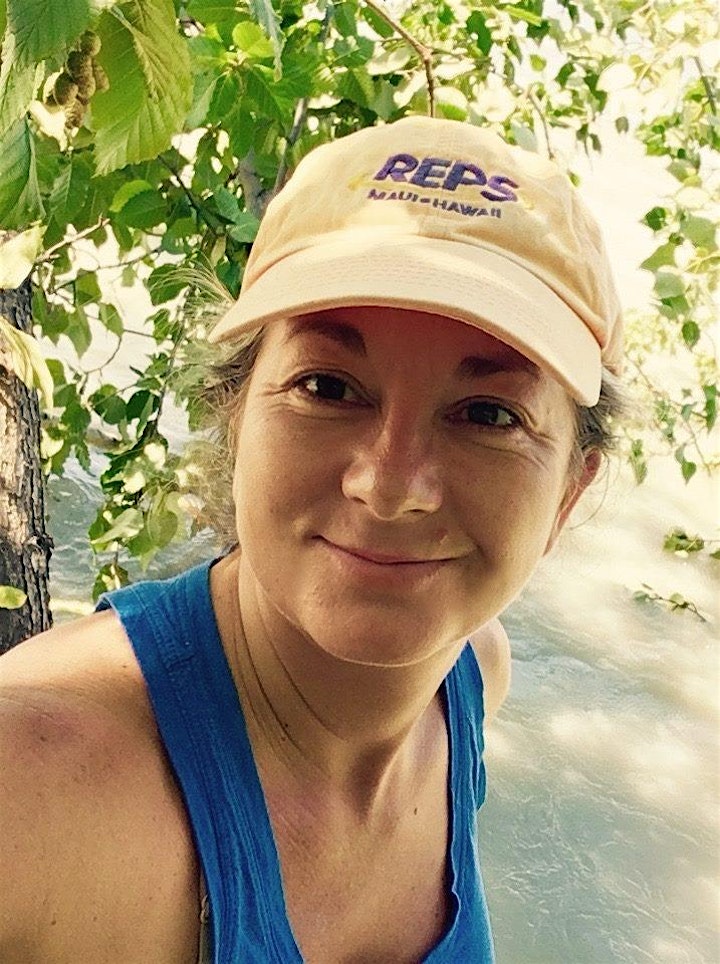 Related Events